What makes us different
Independence, investment style and alignment of interests with the client
Core values
We manage and monitor our clients' wealth with the same degree of rigour and responsibility as our own.
Independence
VARIANZA considers itself as an independent entity and hence:
We are exclusively paid by our clients and we do not obtain any third-party inducements.
We eliminate any potential conflict of interest with our clients.
We do not have ties with banks.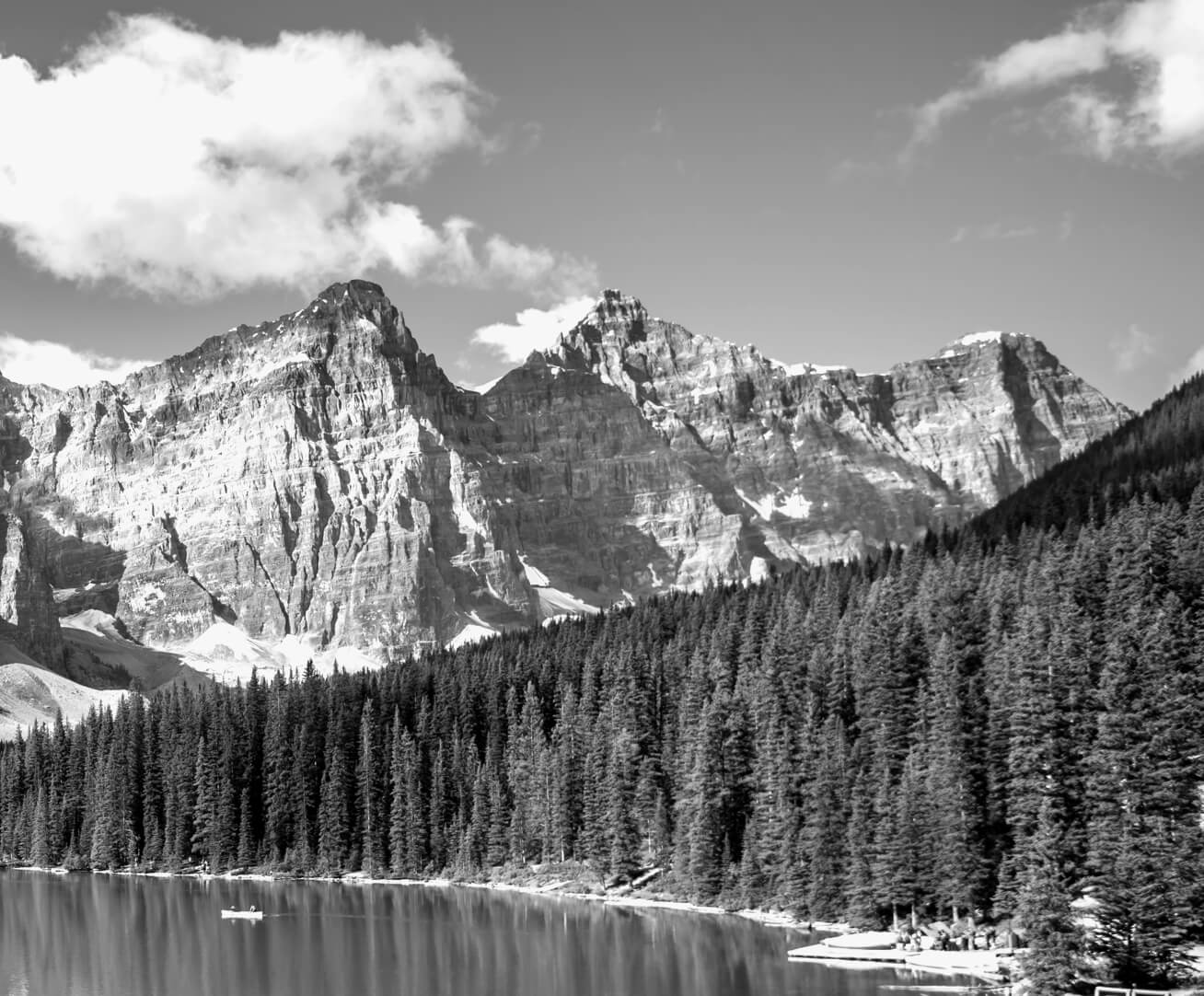 Investment style
Eclecticism and contrarian positioning
Without pigeon-holing or investment stereotypes.
Skepticism about consensus view.
Flexible and dynamic approach to investments.
With a long-term wealth perspective and strict risk control.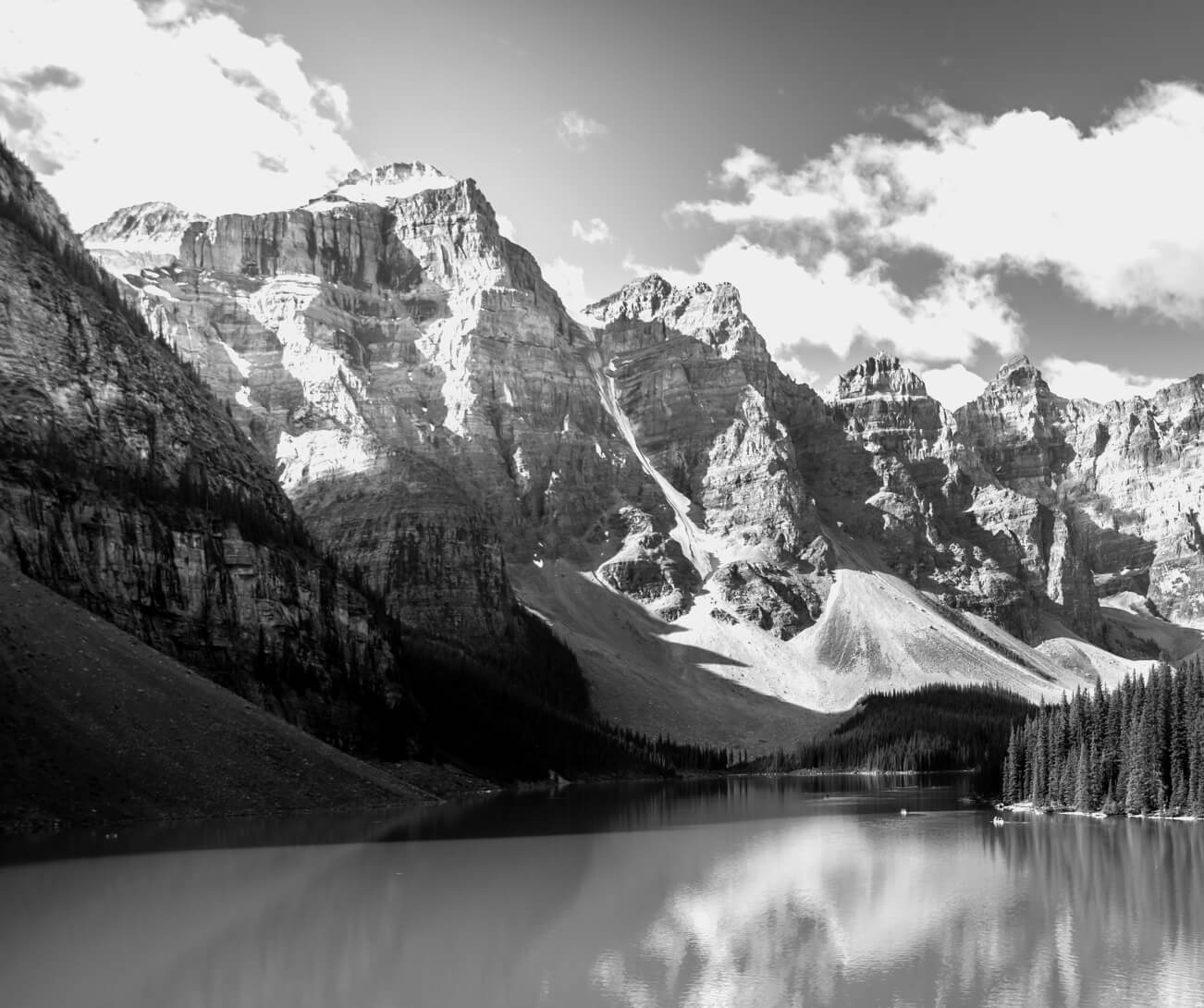 Alignment of interests with clients
A common financial goal with an appropriate inducement scheme
Optimized and clear fees and commissions. In the absence of third-party rebates, the focus stays on cost optimization for clients and efficiency.
Simplicity as a basic value of our activity that is reflected, amongst others, in investments and client reporting.
Partners and staff delegate their investment decisions in VARIANZA.
We are exclusively paid by our clients. There cannot be any third-party inducements.